CONTACT US
+632 888-3055
+632 888-3955
CONTACT US

2016 SMPC Integrated Annual Report
(11.2MB)
view
Semirara Training Center, Inc.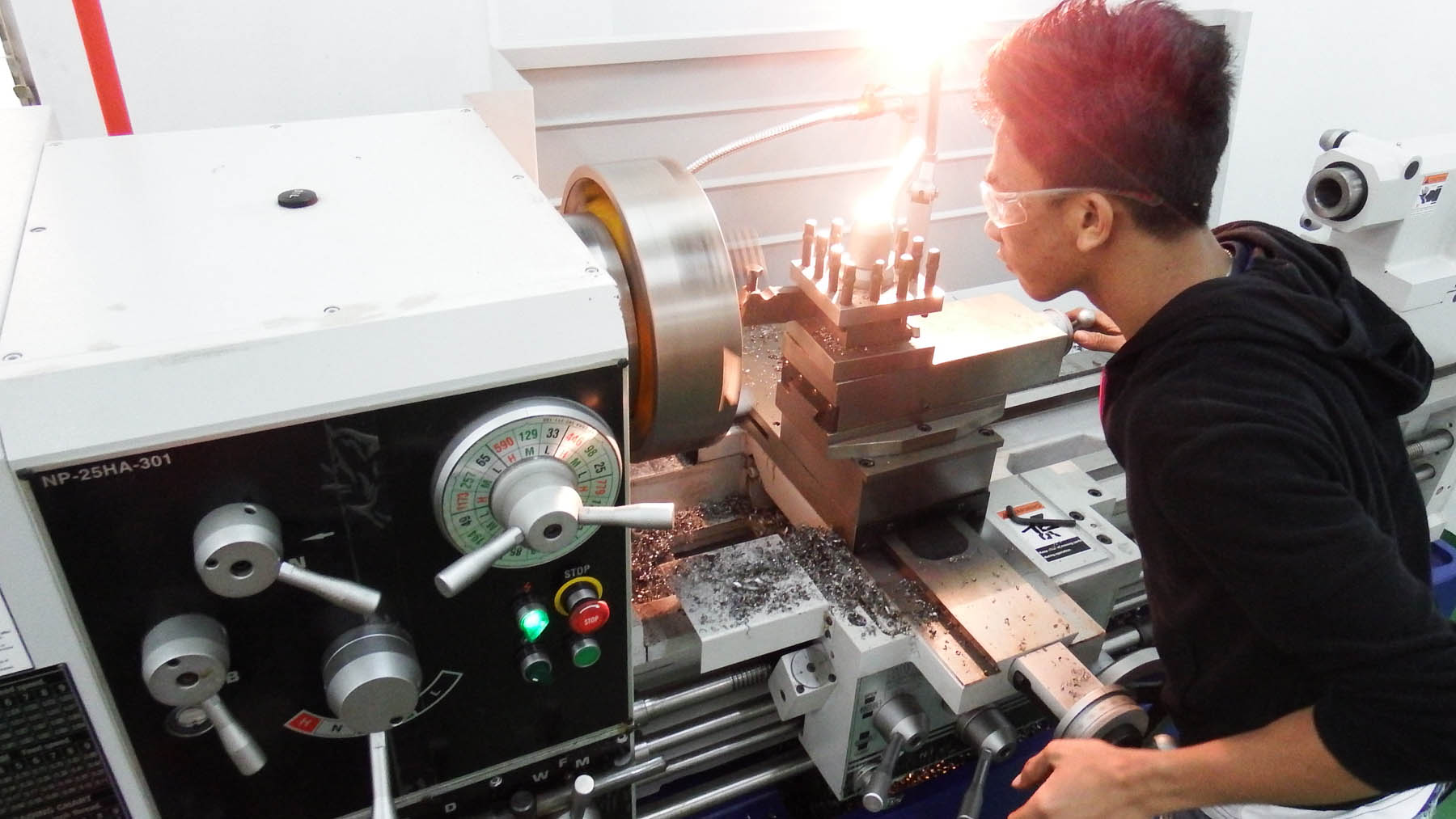 To support the company's manpower requirements and to provide local residents with the opportunity to acquire marketable skills, Semirara Mining and Power Corporation maintains a partnership with Semirara Training Center, Inc. (STCI).
STCI started as a simple training school in 2000, and it became a TESDA-accredited technical and vocational school in 2006. It offers certificate courses on automotive servicing (NCII), industrial electricity, machining (NCII), metal welding technology (NCI), mobile equipment technology and industrial equipment technology.
Applicants accepted into STCI receive free skills training and meal allowance for the duration of their vocational training. The company offers high- performing students with apprenticeship and job opportunities.
In 2015, STCI registered 172 students, their tuition and fees reaching more than PhP10 million. The center also upgraded training equipment with the acquisition of five (5) new lathe machines and one (1) radial drill machine that cost a total of PhP5.85 million.