CONTACT US
+632 8888-3055
+632 8888-3955
CONTACT US

2018 Integrated Annual Report
(11.3MB)
view
Environmental Stewardship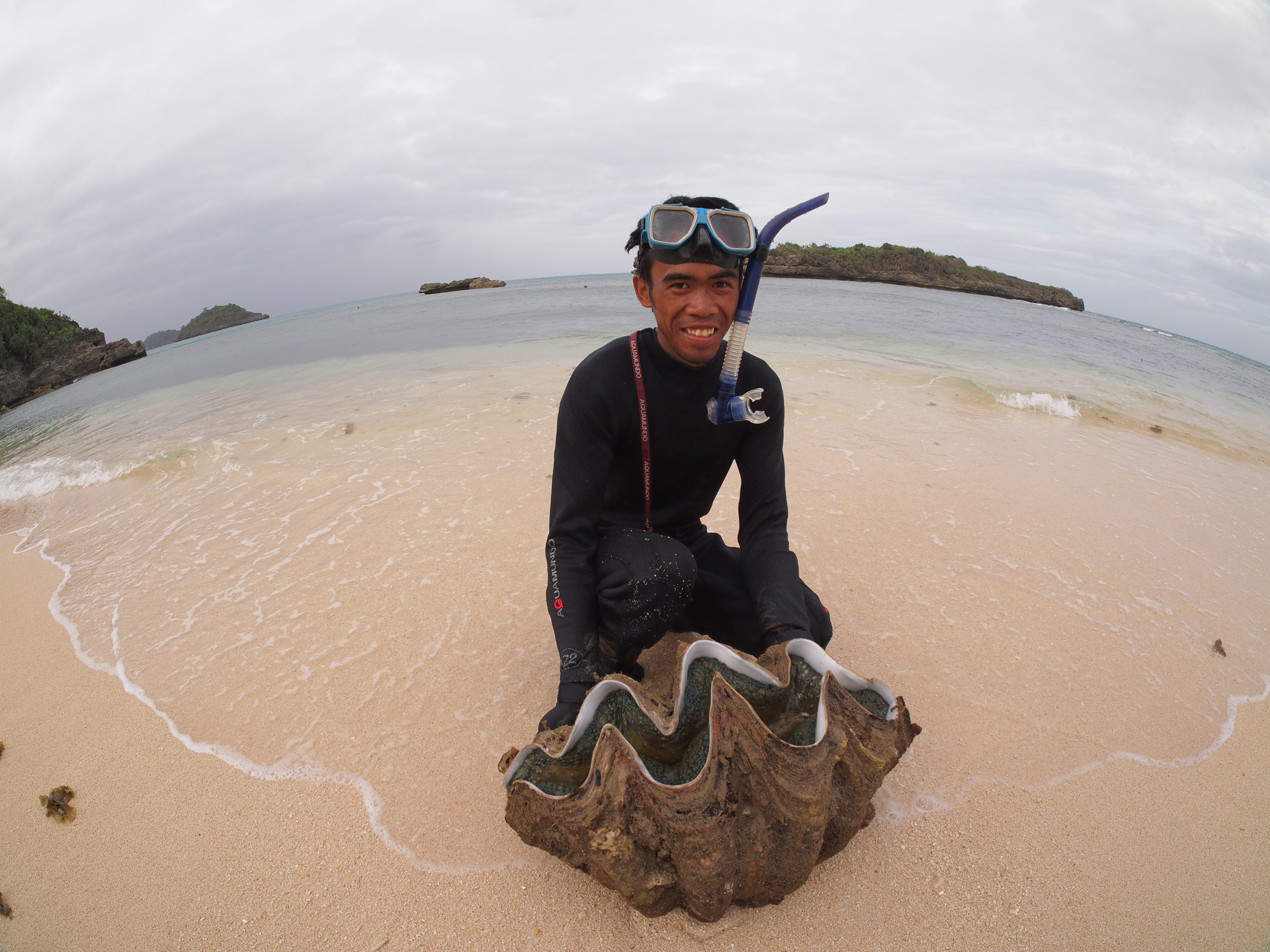 Semirara Mining and Power Corporation operates Panian Mine according to applicable national laws and regulations and guided by its Integrated Management System based on ISO 9001:2000 for Quality Management, ISO 14001:2004 Environmental Management, and OHSAS 18001:2007 Occupational Health and Safety standards.
A multi-sectoral monitoring team (MMT) for the Panian Mine project monitors the company's performance against the terms and conditions set in the company's Environmental Compliance Certificate and in the permits issued by various regulating government agencies.
The MMT for Panian Mine is composed of the following: the Department of Environment and Natural Resources' (DENR) Regional and Provincial Offices, Environmental Management Bureau, the Office of the Municipal Mayor of Caluya, three barangays of Semirara Island, a representative from the Department of Health - Antique Province and various local stakeholder organizations that include representation from the academic and religious sectors, fishing associations, landowners, farmers, women, senior citizens and market vendors.