CONTACT US
+632 8888-3055
+632 8888-3955
CONTACT US

2018 Integrated Annual Report
(11.3MB)
view
Progressive rehabilitation at Panian Mine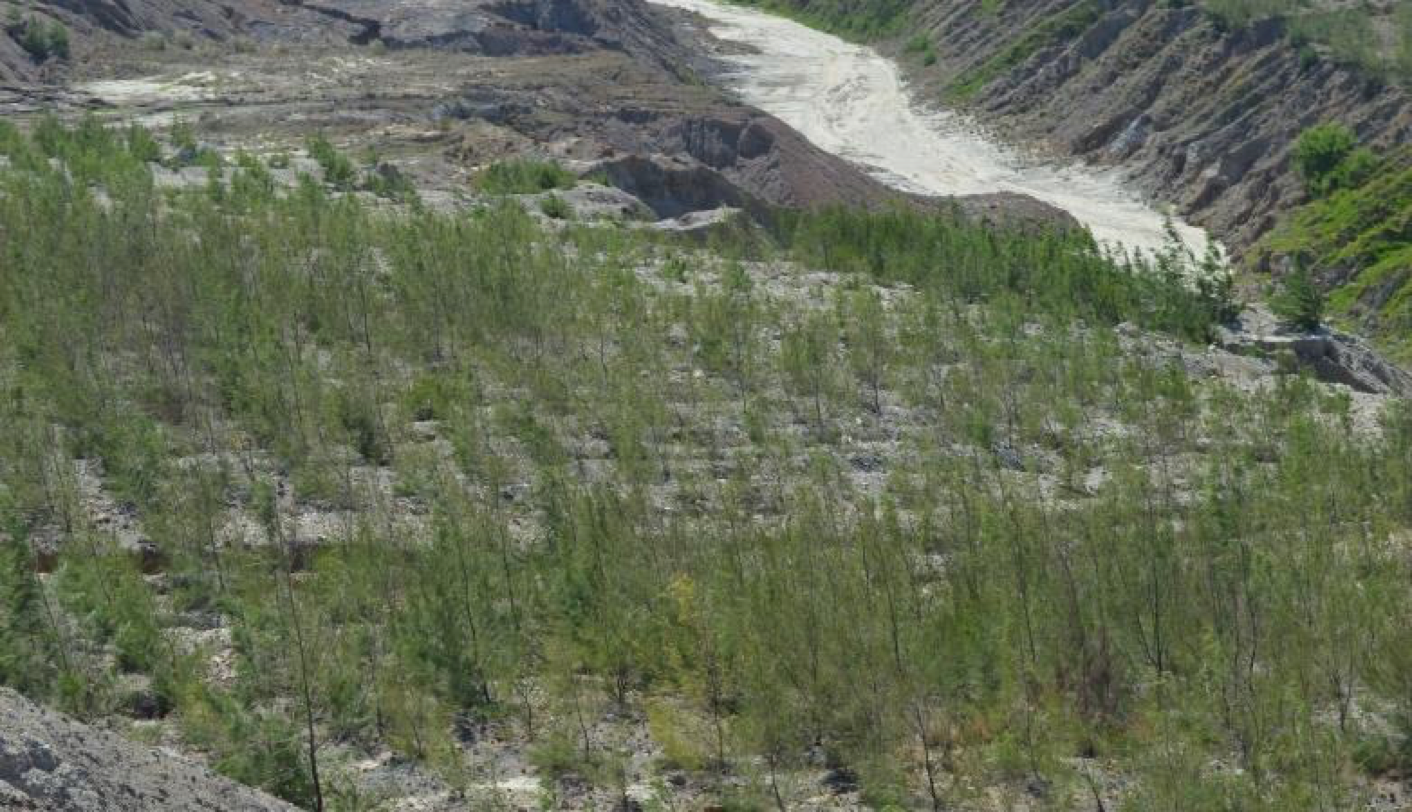 At the Panian mine site, rehabilitation had started as early as 2011, five years before mining operations ended in 2016.
Total land area planted is at 288.25 hectares with a total of 988,585 various species of trees which includes some fruit-bearing trees.
This is mainly composed of beach aguho (Casuarina equisetifolia), a fast-growing and nitrogen-fixing species of the she-oak.
There are also grass and ornamental plants totaling 26,717 to prevent soil erosion and restore soil properties for plants to thrive.