CONTACT US
+632 888-3055
+632 888-3955
CONTACT US

2016 SMPC Integrated Annual Report
(11.2MB)
view
Progressive rehabilitation at Panian Mine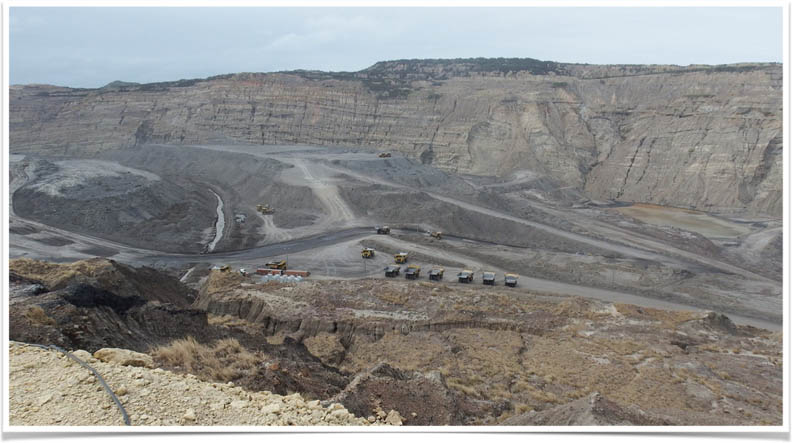 Panian's mine life ends in the third or fourth quarter of 2016.
Long before it reached peak production phase in 2014, rehabilitation of its rim started in earnest in 2011. By the end of 2015, rehabilitation through reforestation around Panian Mine has covered a total of 624.68 hectares.
About 113 hectares in the southern half of the pit have been filled with overburden from ongoing coal mining operations in Panian and from the development of Narra Mine to its east.
The reforestation team of Semirara Mining and Power Corporation mainly uses beach aguho (Casuarina equisetifolia), a fast-growing and nitrogen-fixing species of the she-oak, to prepare these areas for the final phases of rehabilitation. As the beach aguho trees grow tall, these shall then provide shade to various native, agro-forestry, and endemic trees that the company is preparing to intercrop in these areas.