CONTACT US
+632 888-3055
+632 888-3955
CONTACT US

2016 SMPC Integrated Annual Report
(11.2MB)
view
Semirara Marine Hatchery Laboratory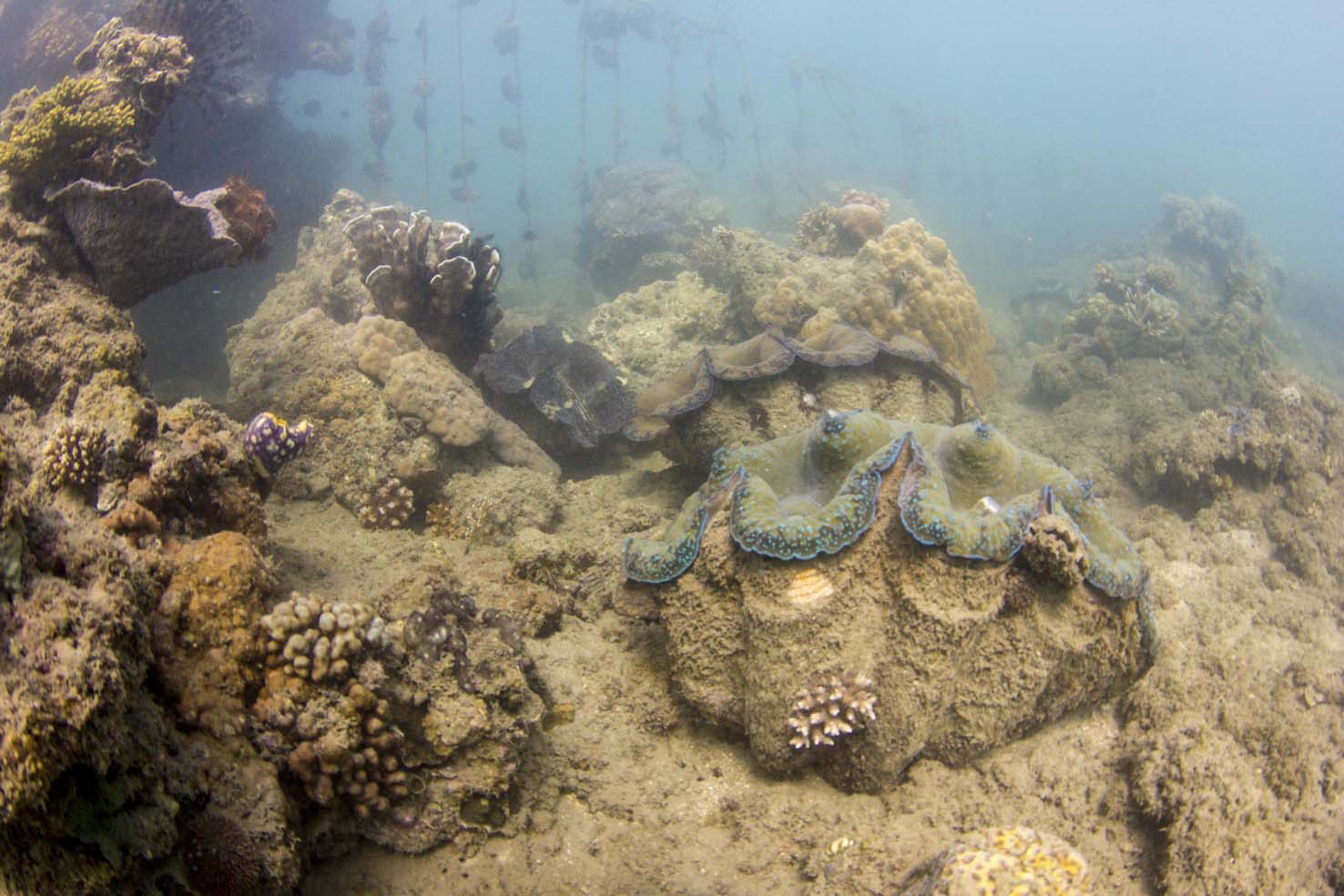 Semirara Mining and Power Corporation, through its Semirara Marine Hatchery Laboratory, has been given a very important role in the conservation of the endangered and ecologically important species of the giant clams, which are being successfully spawned, grown and reseeded at the Semirara Marine Sanctuary.
Seven species, namely, Tridacna gigas, T. derasa, T. squamosa, T. maxima, T. crocea, Hippopus hippopus, and H. porcellanus are being spawned, in situ and ex situ at the hatchery laboratory. Broodstock and juveniles of H. porcellanus were acquired through an exchange with the Marine Ecology Research Center of Sabah, Malaysia, which needed T. gigas for their work. The linkage was made through the assistance of Philippine National Scientist Dr. Edgardo D. Gomez.
Its giant clams project for reefs rehabilitation around Semirara Island won 1st runner up in the Corporate Social Responsibility Category of the ASEAN Energy Awards in Kuala Lumpur, Malaysia in October 2015.