CONTACT US
+632 8888-3055
+632 8888-3955
CONTACT US

2018 Integrated Annual Report
(11.3MB)
view
Transportation and communication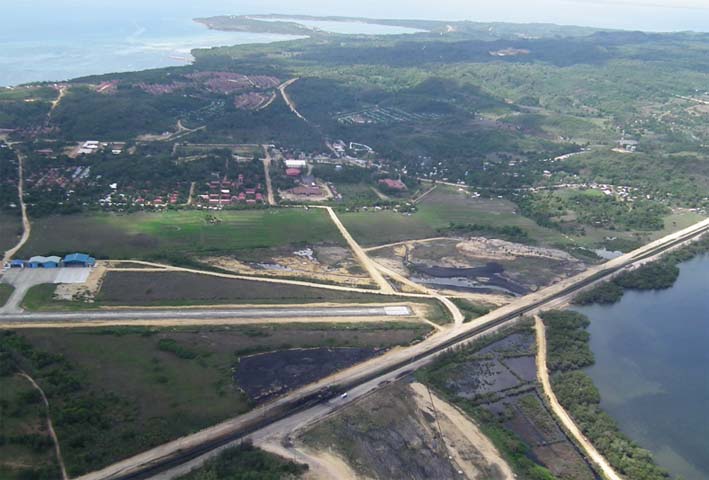 Semirara Mining and Power Corporation invested in major infrastructure projects to ensure that the island economy of Semirara is linked with the rest of the country.
Semirara Island is served by an all-weather road network. It has a hangar and an airstrip that can land planes as big as Boeing jets.
It has ports to handle passengers and cargo. And to improve the efficiency of handling same, the company acquired a 200-passenger boat to facilitate access of its employees to services not available on Semirara Island. It started plying the Bulalacao, Mindoro Oriental - Semirara Island, Caluya route in December 2015.
The island is served by the top telecommunication companies that support Semirara Island's increasing demand for data and information technology (IT) services. Improving services enabled the establishment of operations of One Network Bank (ONB) on the island in June 2014 and virtually connected Semirara with the major banking networks of the Philippines.