CONTACT US
+632 888-3055
+632 888-3955
CONTACT US

2015 SMPC Integrated Annual Report
(6.5MB)
view
Emergency preparedness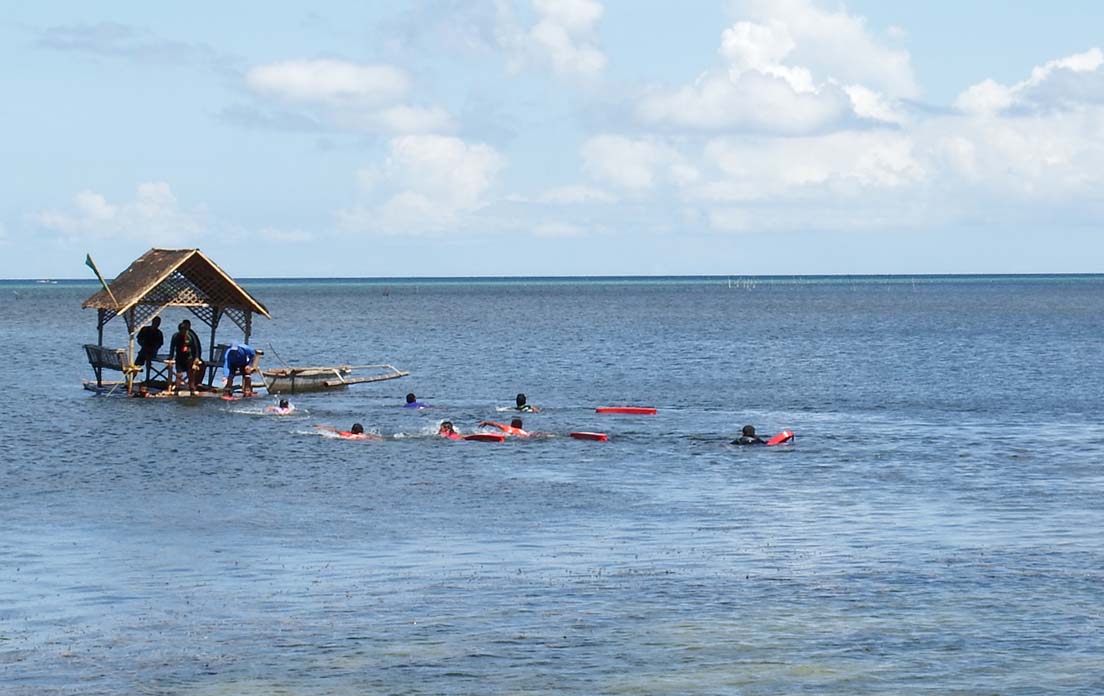 Semirara Mining and Power Corporation is committed to build the capacities of its host communities to improve their sustainability and resiliency.
In 2015, emergency preparedness has officially been recognized by the Board of Directors of Semirara Mining and Power Corporation as the 5th "E" in the company's 5Es program.
The strategic action is further strengthened at the mine site with the signing of a Memorandum of Agreement on Boosting Emergency Preparedness on Semirara Island with the local government executives of the Municipality of Caluya, and Barangays Alegria, Semirara and Tinogboc.
In the said agreement, the parties agreed to voluntarily pool technical, financial, and capital resources to support the organization and mobilization for island-wide emergency operations; to build the capabilities of organizations and individuals to improve emergency management on the island; and to organize and support volunteer groups for risk reduction and management, and coordinated response, among others.