CONTACT US
+632 888-3055
+632 888-3955
CONTACT US

2016 SMPC Integrated Annual Report
(11.2MB)
view
Inland and mangroves area reforestation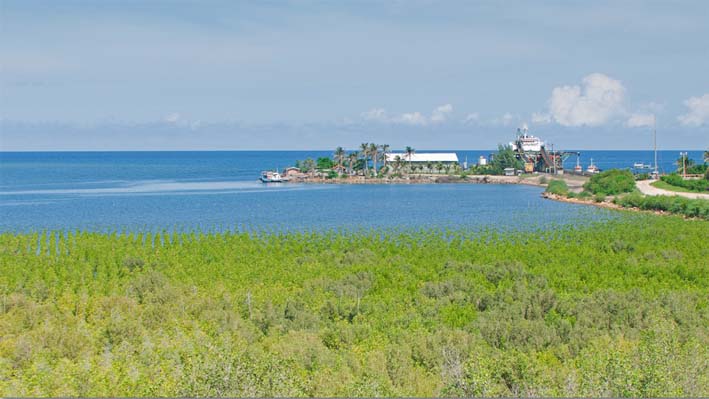 Semirara Island's soil is highly mineralized and reforesting the land was quite daunting for the team that was tasked to do it back in 1999. Through sheer determination and much experimentation with humic acid, coal waste, coal dust and even coal ash from the power plant, the company planted trees, including various species of the mangroves, that by 2015, more than two (2) million of the trees survive.
The company has started to plant endemic trees to attempt to revive on Semirara Island the riches of the Philippine forests of the past.
The reforestation program, which is part of the mines rehabilitation efforts of the company, provides livelihood to about 51 personnel on a regular basis while providing daily wage to 224 workers during the rainy season.