CONTACT US
+632 8888-3055
+632 8888-3955
CONTACT US

2018 Integrated Annual Report
(11.3MB)
view
Employment and livelihood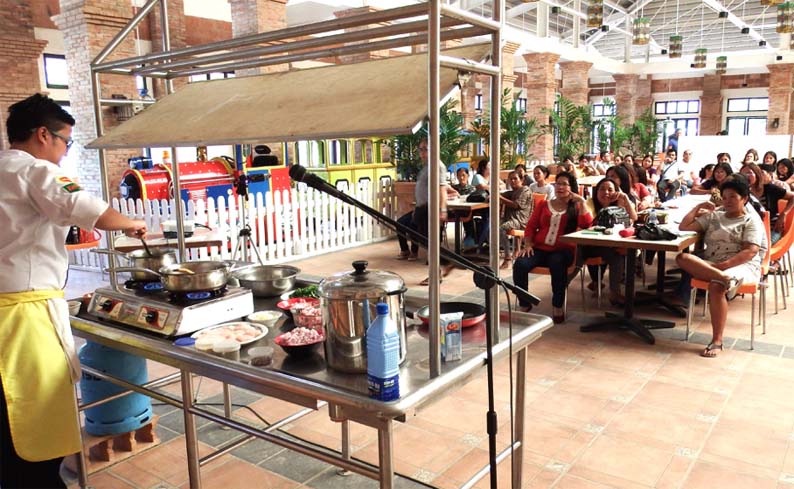 The 2015 census by The Philippines Statistics Authority lists Semirara Island's population at 17,488. Our Company remains as the single biggest employer on the island, accounting to nearly 20% of the island's population.
Our commitment to high-value employment and job generation in and around Semirara Island remains stronger than ever. In 2016, our Company opened its doors to fill 930 positions, thereby increasing total workforce to 4,427. Of the registered numbers from Western Visayas, 2,175 are in the coal mining segment. This accounted for 61% of the 3,589-strong Mining workforce.
Of the 61% labor locally sourced, 55% came from Semirara Island, Caluya and mainland Antique, while 6% came from the Western Visayas region – notably, Panay islands and Iloilo, and the Negrosisland. Mine site payroll amounted to Php1.29B in 2016 — a 44% increase from 2015's Php895.85 million.