CONTACT US
+632 8888-3055
+632 8888-3955
CONTACT US

2018 Integrated Annual Report
(11.3MB)
view
Electrification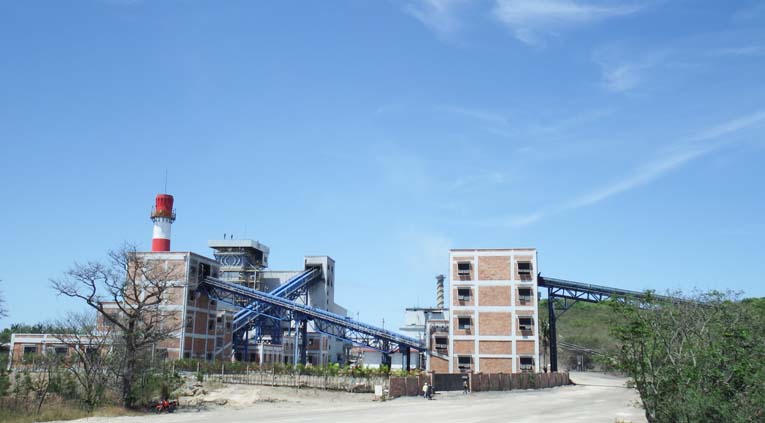 Semirara Mining and Power Corporation (SMPC) continues to provide Semirara Island's communities with an affordable and stable supply of electricity. The power distribution lines established by the company in 1999, in cooperation with the Antique Electric Cooperative (ANTECO) remain in place and continue to serve the communities beyond the mine site and employees' village. Nearly 3,000 households are now able to utilize electronic gadgets and household appliances, as well as benefit from improved economic activities as a result of the increase in business opportunities.
At Php5.60 per kilowatt hour, our electricity rates also remain to be the cheapest nationwide— at least Php3.00 lower than the country's highest electricity rate. The cost of generating electricity is Php5.04, and while ANTECO pays SMPC Php2.50 per kilowatt hour, the company subsidizes the rest.
Excluding the electricity consumed by company housing, SMPC's subsidies for 2016 amounted to Php8.9 million for 3,560,081 kilowatt hours of electricity. Inclusive of company housing, a total 10,873,966 kilowatt hours was consumed in 2016.