CONTACT US
+632 8888-3055
+632 8888-3955
CONTACT US

2021 SMPC Annual and Sustainability Report
(9.5MB)
view
Electrification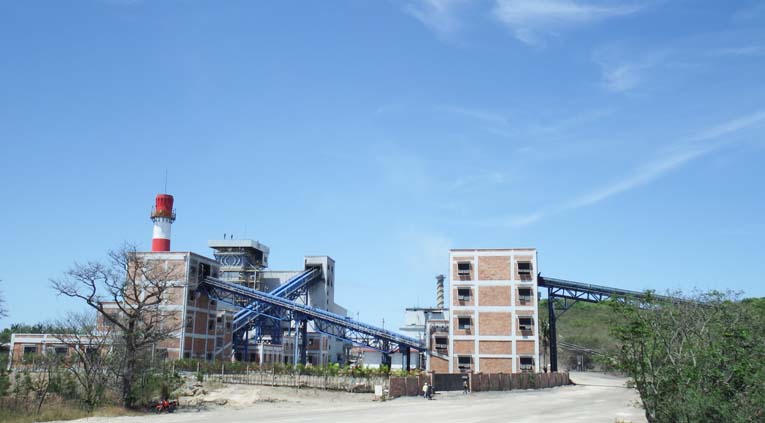 We continue to provide our host communities in Semirara Island an affordable and stable supply of electricity – a vital resource which has allowed households and local businesses to thrive over the years. We started the energization of Semirara Island in July 1999, where we provided infrastructure necessary for hardware and installation of transmission lines for rural electrification, in cooperation with the Antique Electric Cooperative (ANTECO). By 2005, the whole Semirara island is fully energized.
Since 1999, we have provided the cheapest electricity rates nationwide. Present generation cost per kilowatt hour is P7.50. ANTECO's charge to consumers ranges from P4.00 to P6.00 per kilowatt hour, which is at least P3.00 lower than the country's highest electricity rate. In October 2014, an additional 1x15 MW coal-fired power plant was commissioned. Units 1 and 2 have mitigating measures such as the rehabilitation of its electrostatic precipitators that capture particulate matters in its air emissions.
LED Streetlights in Calaca
The implementation of the solar streetlights project started in 2015 in Calaca, Batangas with the installation of 38 units at Barangay Baclaran, Balayan which was funded under Energy Regulations 1-94. Another 34 units were installed in Barangay Dacanlao the following year.
This year, the installation of 36 units of solar streetlights is completed at Barangay San Rafael, Calaca, and another host barangay.
These projects generate savings for the recipient barangays in the amount of P60,000/year per barangay.