CONTACT US
+632 888-3055
+632 888-3955
CONTACT US

2015 SMPC Integrated Annual Report
(6.5MB)
view
Electrification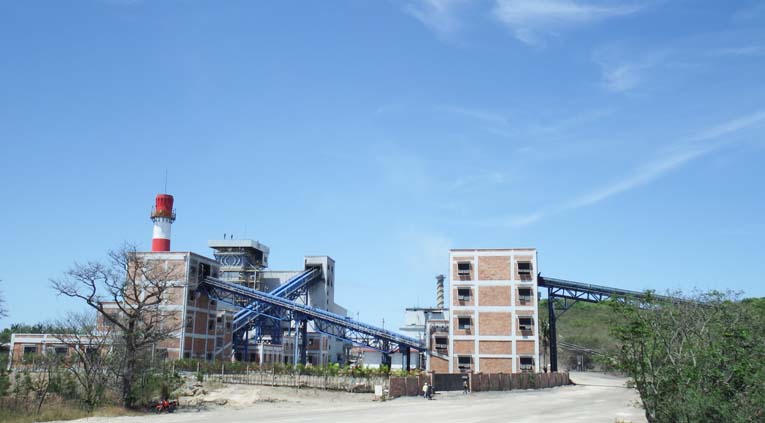 To allow the local populace to enjoy its own coal resource, the company operates power plants, set up the distribution posts and lines, and worked with the Antique Electric Cooperative to serve Semirara Island's villages.
The company does not charge the community the full cost of power generation. Employees enjoy free 300 kwh per month per household and Barangay Semirara also provides its constituents free PhP200 worth of electricity per household per month.
Semirara Mining and Power Corporation has at least 34 megawatts of available power on Semirara Island. Its base load relies on a 15MW coal-fired power plant that was commissioned in late 2014 and that uses the modern Circulating Fluidized Bed (CFB) technology.
The two (2) x 7.5 MW coal-fired power plant, one (1) x 4.2 MW Mirrlees Blackstone and one (1) Wartsila bunker engines provide back-up power on the island.