CONTACT US
+632 8888-3055
+632 8888-3955
CONTACT US
Manual on Corporate Governance
Integrated Annual Corporate Governance Report
Board Committees and Charters
Company's Policies

2018 Integrated Annual Report
(11.3MB)
view
Livelihood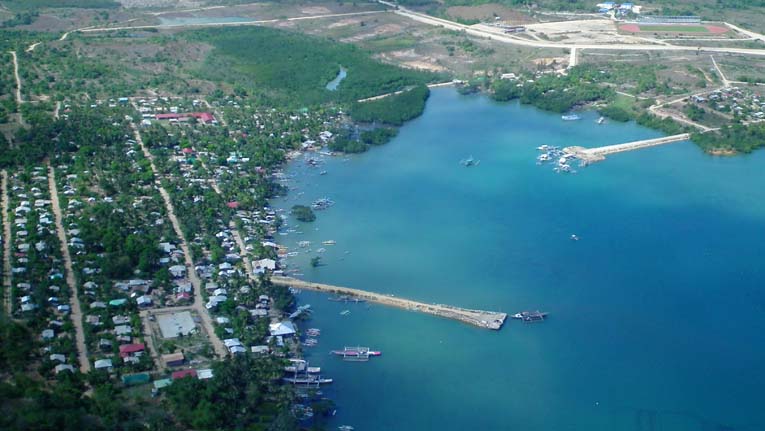 Deep-sea fishing Project
As part of its efforts to boost the community's livelihood and food supply, our Company continues to support its deep-sea fishing project, first organized in 1999. The first beneficiaries of the project were the families relocated from the Panian site.
In 2000, they formed the Semirara FishermenAssociation, or SEMFA, a duly-registered entity with the Securities and Exchange Commission. By 2001, the first mother boat became operational.
With the help of experienced fishermen from the province of Mindoro, the SEMFA team became adept at the use of deep-sea fishing technology as well as other fishing techniques. This enabled them to raise their income enough to purchase an additional fishing vessel. Since then, SEMFA has increased their fleet to seven boats.
Another fishing association has also experienced much success; COMREL was established in 2008 at Sitio Villaresis, the largest coastal community in Semirara Island. COMREL has two fishing boats that continue to be operational today. The livelihood of fishing has also invigorated the income-earning capacity of the community. To help boost these efforts, the company has provided the fisher folk an ice plant for proper storage of their catch.
Also in 2016, SMPC expanded its deep-sea fishing project further by donating Php2 million to the fisher folk of Banwa in Barangay Semirara for the purchase of one fishing boat.
From 2000 to 2016, the company's outlay for deep-sea fishing is Php24,850,289.
Concrete hollow blocks-Making
In September 2016, our Company allocated Php1.2 million for a livelihood project, making concrete hollow blocks, for the members of the Asosasyon ng Dacanlao sa Higit na Kaunlaran (ADHIKA) Producers Cooperative. We also donated a supplyof bottom ash, one of the key components of the hollow blocks. This is an ongoing project, in compliance with Energy Regulation 1-94, that continues to strengthen the income-earning abilities of the Dacanlao residents.