CONTACT US
+632 8888-3055
+632 8888-3955
CONTACT US

2022 SMPC Annual and Sustainability Report
(11.6MB)
view
Employment and livelihood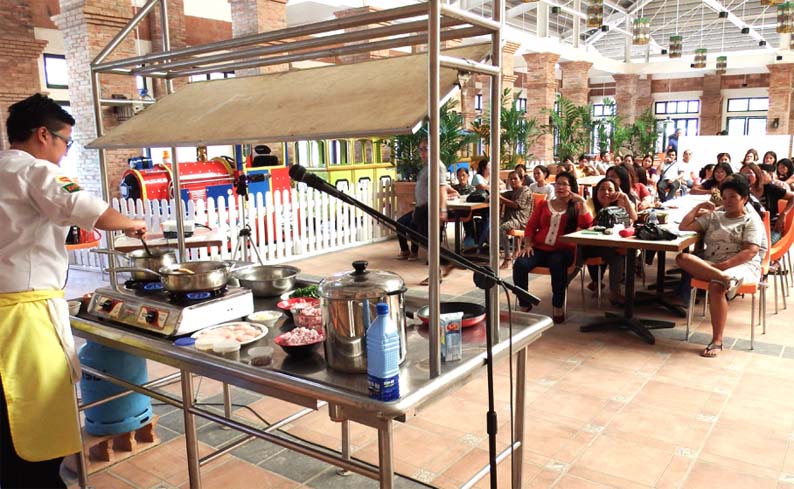 Our commitment to high-value employment remains steadfast as SMPC remains the single biggest employer on the island, providing jobs to around 3,358 individuals in 2018, a 1.8% increase from last year.
We have also partnered with 1,288 third-party contractors from our host community and nearby areas in 2018. Jobs vary from construction and maintenance of buildings, roads, housing units, sports and recreation facilities, landscaping, steelwork and food services, among others. Our total operating workforce, consolidating employee data from our Semirara mine site, Makati site and Calaca power units, comes to a total of 4,813 persons.
Semirara mine site employees account for the majority of the total workforce at 80% or 3,083 persons. Of the registered numbers from Western Visayas, 1,576 are from Semirara island and/or the Municipality of Caluya, accounting for 51% of the mining workforce. Payroll at the mine site alone reached P1.2 billion in 2018.