CONTACT US
+632 888-3055
+632 888-3955
CONTACT US
News Articles
Reports and Presentations
News
> Semirara Mining to give P1M each to victims' families in Antique
Semirara Mining to give P1M each to victims' families in Antique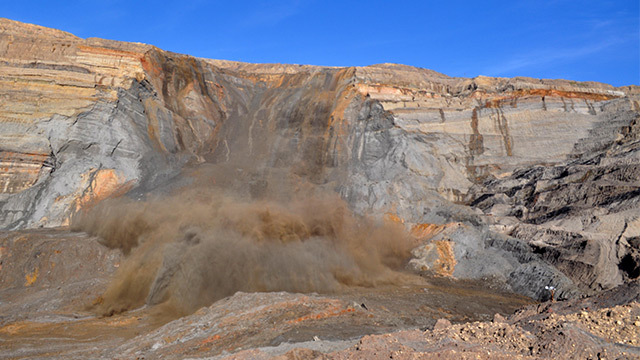 MANILA, Philippines – Semirara Mining and Power Corporation, whose mining site collapsed and buried 9 workers, said on Monday, July 20, that it would provide all the necessary support – including financial assistance, scholarships, and housing – for the families of the victims.
In a statement, the company also said it is "cooperating fully with government authorities investigating the accident," which happened last Friday, July 17.
As of Monday, it said, 7 of the 9 fatalities have been recovered, and 'round the clock search and retrieval operations continued.
"The needs of the families of the victims remain our priority. We have sought the assistance of religious nuns and professional counselors to help the bereaved cope with their loss," Semirara Mining said.
Specifically, the company said it will do the following:
Facilitate the life and accident insurance claims of the victims' families
Release additional funds for their transportation and other incidental expenses
Provide P1 million to each of the 9 victims' families
Shoulder all the education expenses, up to college, of the victims' children
Provide jobs to victims' children who are of employment age
Fly the victims' immediate family to Semirara Island on Tuesday, July 21
Shoulder all the funeral expenses
Provide surviving families with free permanent housing on Semirara Island, if they decide to stay there, or provide them with housing assistance elsewhere
"We continue to pray for the families as they go through this difficult time. We are committed to providing them with the support they need to rebuild their lives," the company statement said.
Source: Rappler.com