CONTACT US
+632 888-3055
+632 888-3955
CONTACT US

2015 SMPC Integrated Annual Report
(6.5MB)
view
Livelihood and food security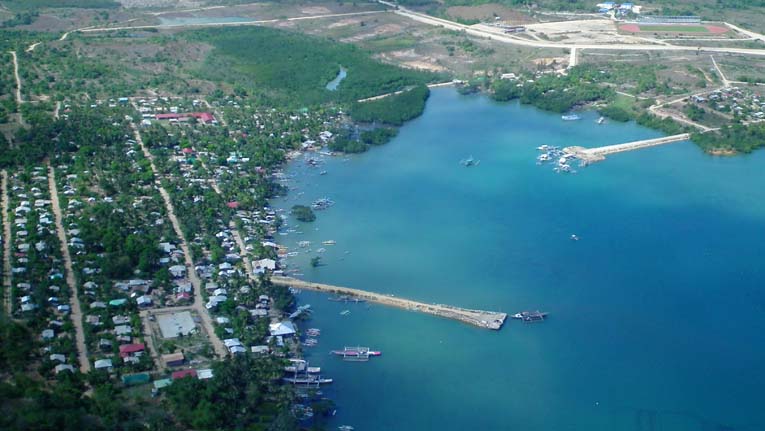 The company hires local contractors to build and maintain its buildings, roads, housing facilities, sports and recreation facilities, and to fabricate and repair equipment. From 2008 to 2015, total amount paid these contractors reached PhP511 million.
Food services paid for by the company in 2008 to 2015 reached PhP26.4 million.
Semirara Mining and Power Corporation also continues to support deep-sea fishing operations of associations it helped organize as early as 1999.